Walk & Fork
Putting green space on the map.
Walk & Fork App preview
True Technical's latest App Development project is live.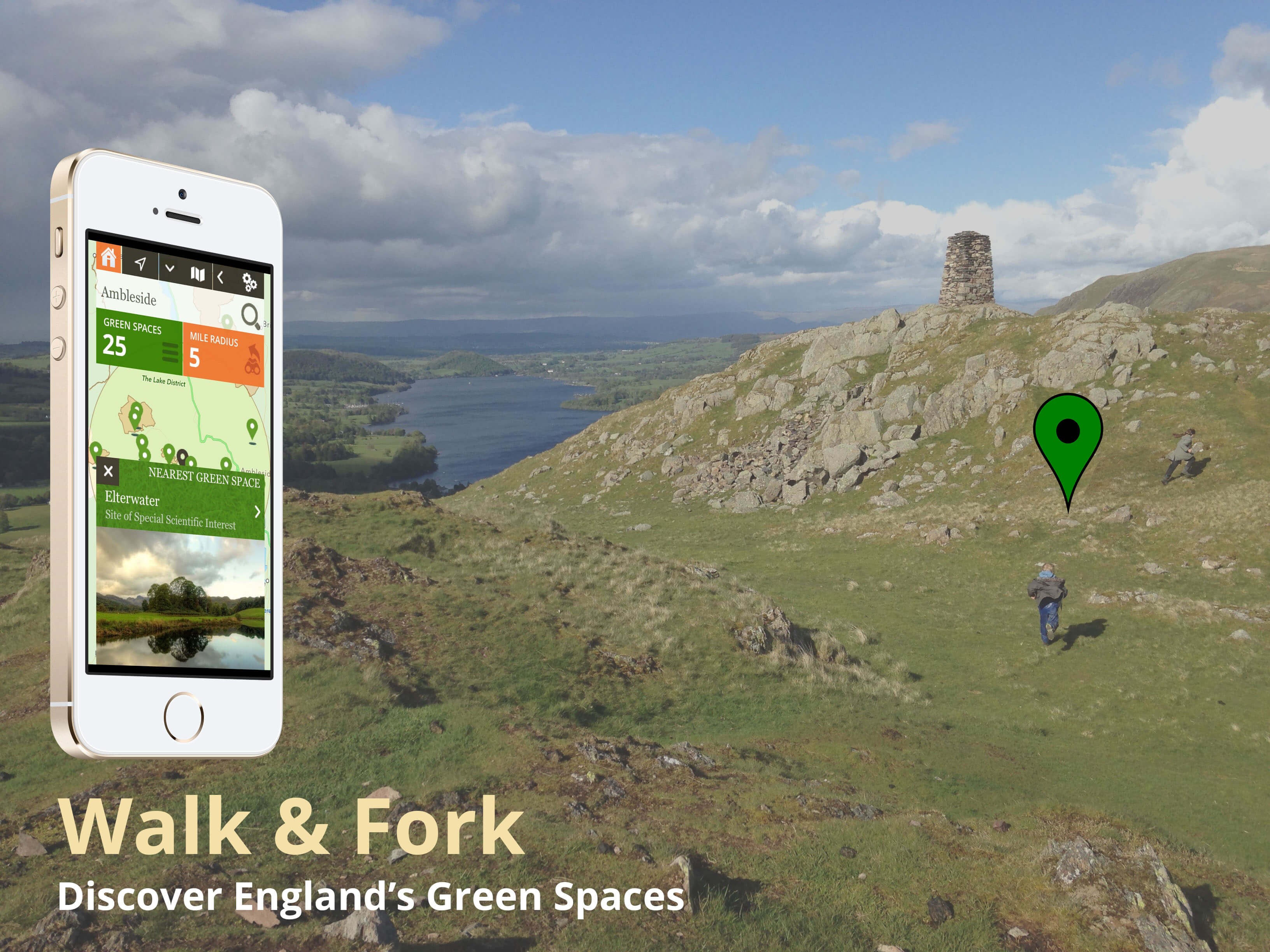 This innovative iOS App will be the first time users can search and discover the wonderful and diverse range of England's 8000+ accessible green spaces all in one App – ranging from Local Nature Reserves through to Areas of Outstanding Natural Beauty. Plants and animals that you may see on these sites are highlighted as are suggested walks and local pubs/cafes for post walk refreshment.